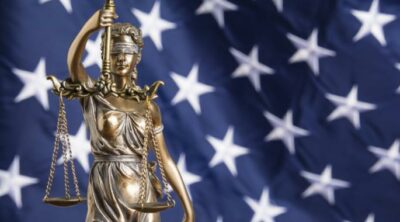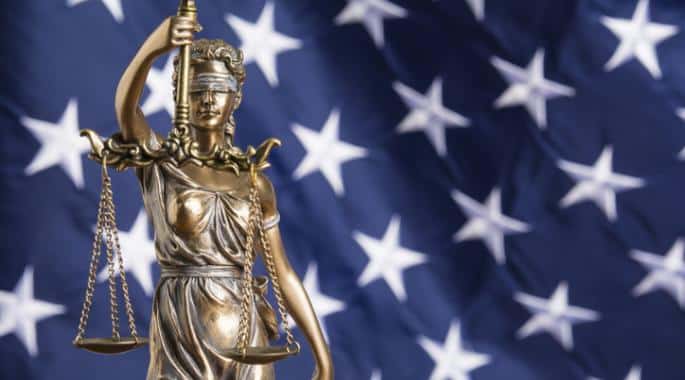 Potential tax reforms and government programs are causing real estate investors to carefully review their portfolios. Please enjoy our quarterly newsletter addressing these issues and more. COMMERCIAL REAL ESTATE NEWS Real Estate Tax Reform: The Potential Impact of a Capital Gains Tax Hike The Biden administration is considering increasing the long-term capital gains tax rate, which…
Let's talk.
We are knowledgeable, easy to talk to, and give free advice.
Please contact us to see how we can work together.