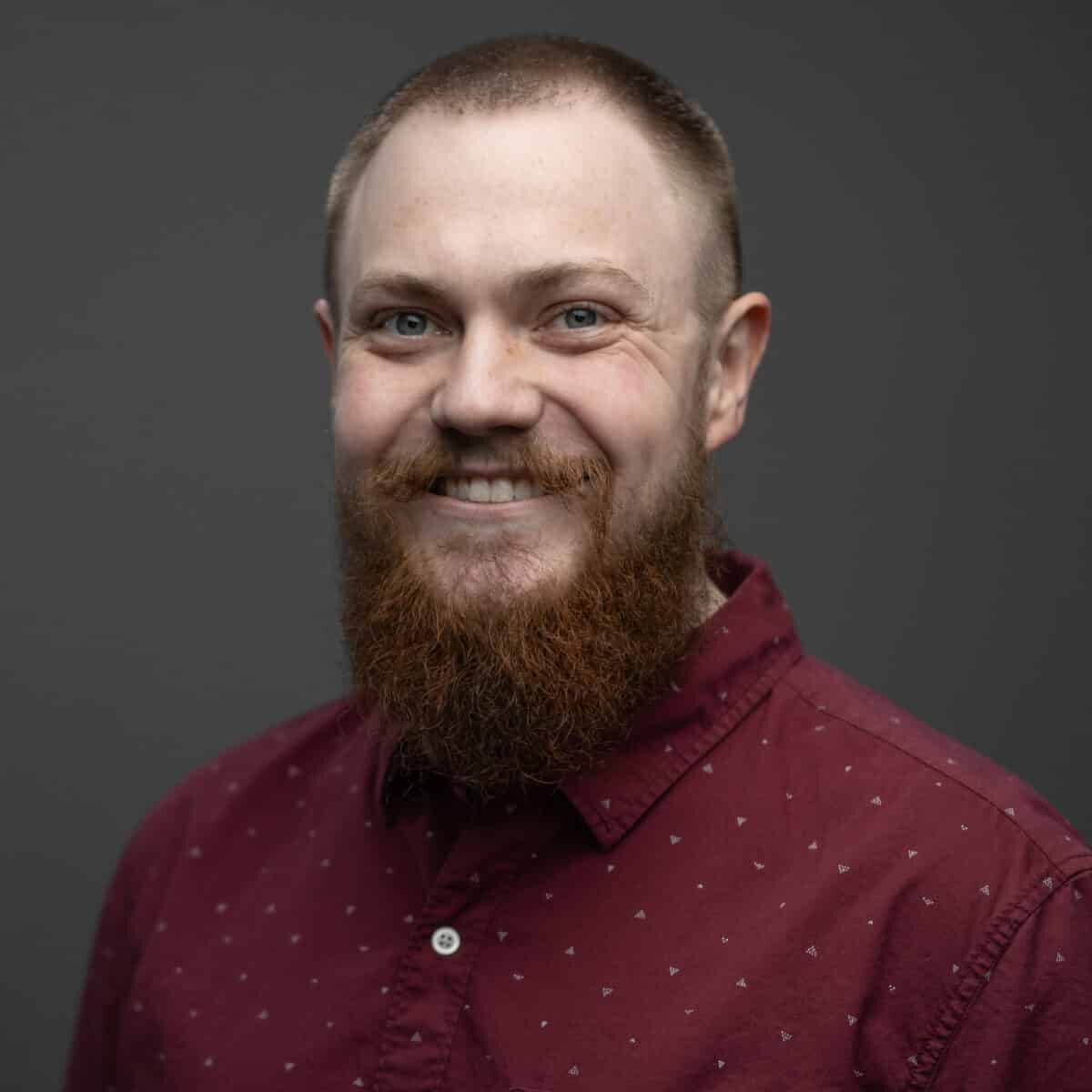 Commercial Loan Originator
Based out of Greater Seattle Area
Serving Clients Nationwide
Ben has been with AAI Financial since 2018 and has over 6 years of experience in Management, Leadership, Project Management, Marketing, and other operational functions. He has a proven track record of solving problems, creating efficiencies, increasing profitability, implementing improved and new processes, and providing strategic direction.
He holds a BSBA from Central Washington University with a double specialization in Human Resource Management and Leadership Management. He is involved in the community with a variety of organizations some of which are; Cultivate Yakima, Greater Yakima Chamber of Commerce, and Fresh Hop Ale Festival.
Alongside working with AAI Financial, Ben is a licensed and active Real Estate Broker with John L. Scott working with both residential and commercial clients. He's also a Co-Owner of Site Savvy, a Yakima-based website design and online marketing company.
He was born and raised in the Yakima Valley, and comes from a family of six children. He enjoys hiking and adventuring with his fiancé and dogs, all types of photography, sports, craft beer, cooking, and traveling.
Let's talk.
We are knowledgeable, easy to talk to, and give free advice.
Please contact us to see how we can work together.