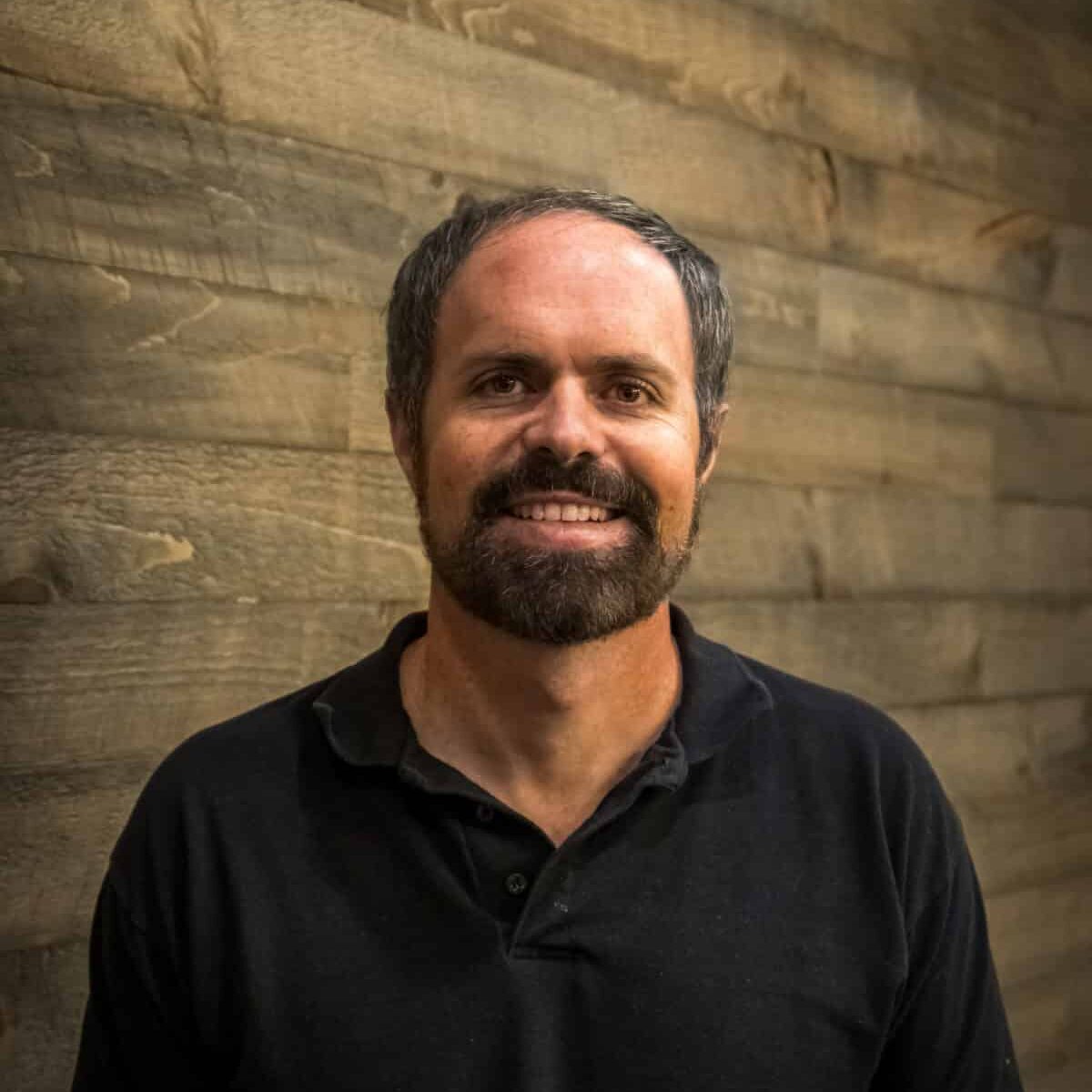 Bob brings experience in finance, education, and agriculture to AAI Financial. He was born and raised in Yakima, WA. He received his Bachelor's degree from Seattle Pacific University in 2002. He stayed in Seattle to work at JP Morgan Chase as a Home Lender. He then moved to Mexico to teach ESL, after moving back home to Yakima, he continued his teaching at YVC, then Eisenhower High School with a focus on business education and computer technology.
In 2011, Bob entered the agricultural industry, starting in logistics and moving into Export Sales to Mexico and Central-South America. This experience helped grow his customer service, relationship building, sales and leadership skills which are strong assets to AAI Financial. Bob is fluent in English and Spanish! When not at work, Bob enjoys spending time with his family, enjoying the outdoors and golfing.
Let's talk.
We are knowledgeable, easy to talk to, and give free advice.
Please contact us to see how we can work together.