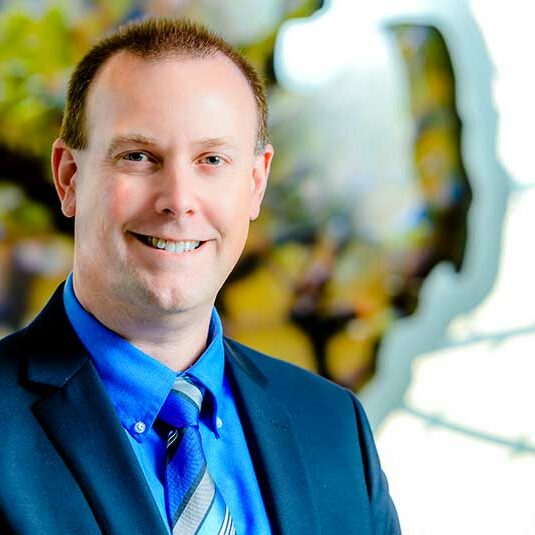 Jay has over 25 years of finance and accounting experience, primarily in banking. He graduated from Western Michigan University with a Bachelor's degree in 1991 and received his MBA from Indiana University in 1996.
Starting in late 1996, he spent six years in Slovenia working in investment banking and corporate financial consulting. Jay served as Head of Research at Publikum, the country's largest brokerage house, from 1998-2000. During that time, Publikum received the "Best Domestic Brokerage House" award for Central and Eastern Europe by Euromoney magazine (2000).
In 2003, Jay started the first credit union business loan department in the Lansing, Michigan market, where he grew the portfolio from $0 to $16.9MM with an average loan size of $252,000. Since then, he served in a variety of credit union positions, including VP of Lending and CFO. Jay joined AAI in 2019.
Let's talk.
We are knowledgeable, easy to talk to, and give free advice.
Please contact us to see how we can work together.