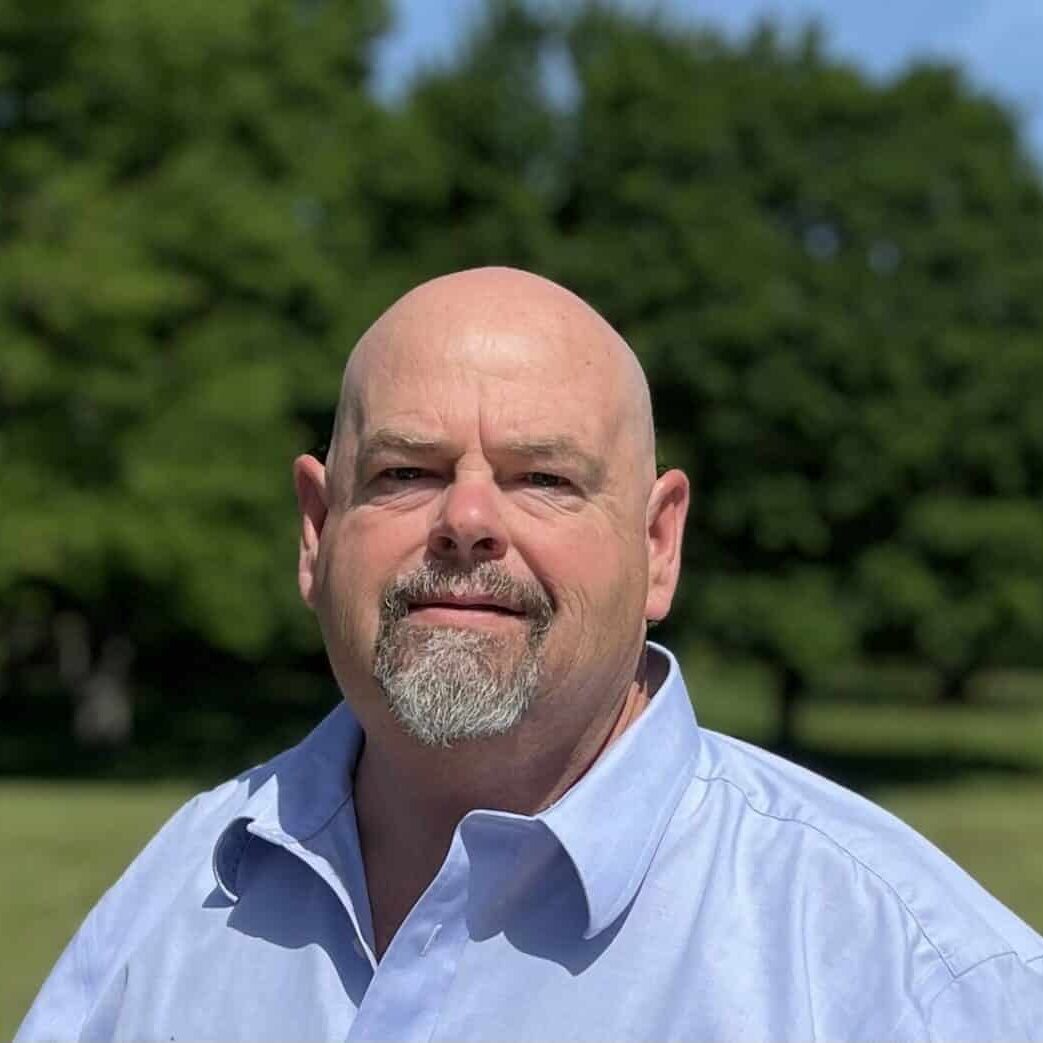 Commercial Loan Originator
Serving Clients Nationwide
Kevin has 30 years in the industrial sales market. He finished his career working with large customers in process mapping and project management of implementation. Kevin loves getting to know his clients, figuring out their needs, and helping them obtain their goals. He has worked with the public for over 40 years and looks forward to using that experience to bring solutions to any obstacles you may be facing.
Kevin is a lifelong resident of the Lansing Michigan area. He enjoys woodworking, photography and golf.
Let's talk.
We are knowledgeable, easy to talk to, and give free advice.
Please contact us to see how we can work together.