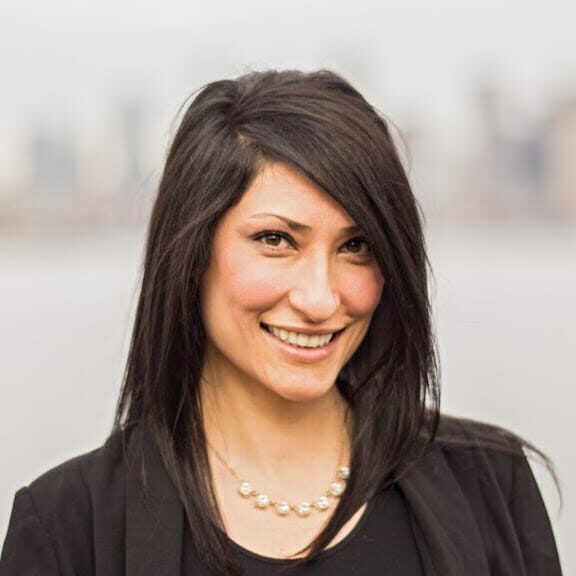 Commercial Loan Originator
Serving Clients Nationwide
Maryam is a career entrepreneur with twenty years of experience as a business owner and C-suite executive with a focus in retail and real estate. She is a small business consultant with a demonstrated history of building profitable multimillion dollar businesses. Passionate about business and all things people, process and profit, her expertise is building businesses that can function on 'auto-pilot' so owners can work less and earn more by creating companies with outstanding culture, high-functioning systems and a healthy bottom line. Maryam is a current owner of multiple successful businesses and enjoys serving as a consulting professional skilled in negotiation, business planning, marketing, financials, operational strategies, organizational models, compensation models, personnel and exist strategies.
Originally from northern Idaho, Maryam attended the University of Idaho where she studied landscape architecture and marketing. After spending many years in the Seattle area, she and her family are happy to call the Yakima Valley home. When she's not working Maryam enjoys gardening, cooking, hiking, painting and spending time with her family.
Let's talk.
We are knowledgeable, easy to talk to, and give free advice.
Please contact us to see how we can work together.