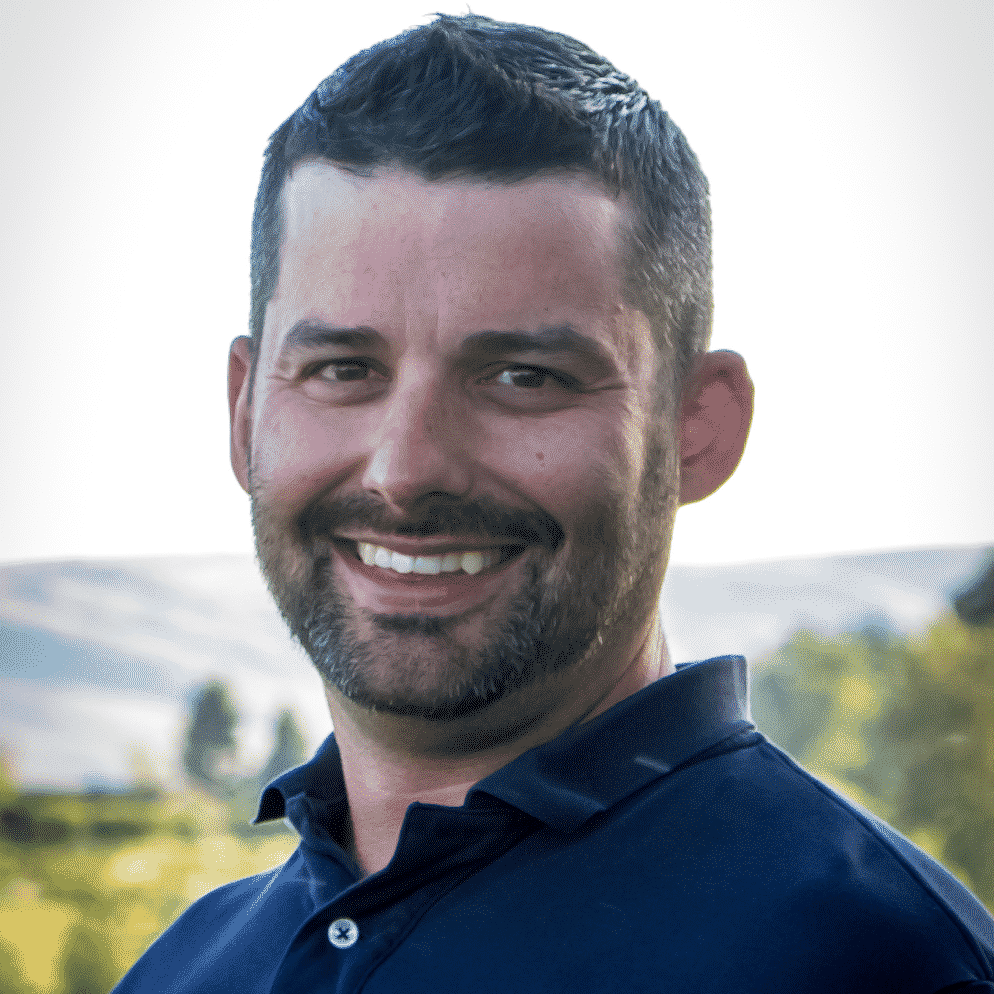 Matt has over 15 years of experience in accounting, finance, budgeting, audits, facilities management, investor relations, and various other operational functions. He has a proven track record at creating efficiencies, increasing profitability, implementing improved and new processes and providing strategic direction.
Over the past decade he has served as the CFO for 4 different credit unions, most recently as the CFO at Solarity Credit Union in Yakima, WA. During his last year at Solarity he was also their Chief Lending Officer. Prior to Solarity, he served as the CFO for 2 credit unions in San Antonio, TX and 1 credit union in Lansing, MI. In 2017, he branched out on his own to co-found AAI Financial Group, which assists business clients with their borrowing needs.
Throughout his career he has been able to assist organizations in times of growth and in times of recovery. At each stop along the way, he has left the organization better and stronger than when he arrived. He holds an MBA from Michigan State University and a BBA from Western Michigan University in Finance with a minor in Business Administration. He has been involved in his community as the past President of the Yakima Humane Society, past Treasurer of multiple charitable organizations, amongst other volunteer activities. He enjoys golfing, Michigan State sports, cooking, traveling and spending time with his family.
Let's talk.
We are knowledgeable, easy to talk to, and give free advice.
Please contact us to see how we can work together.