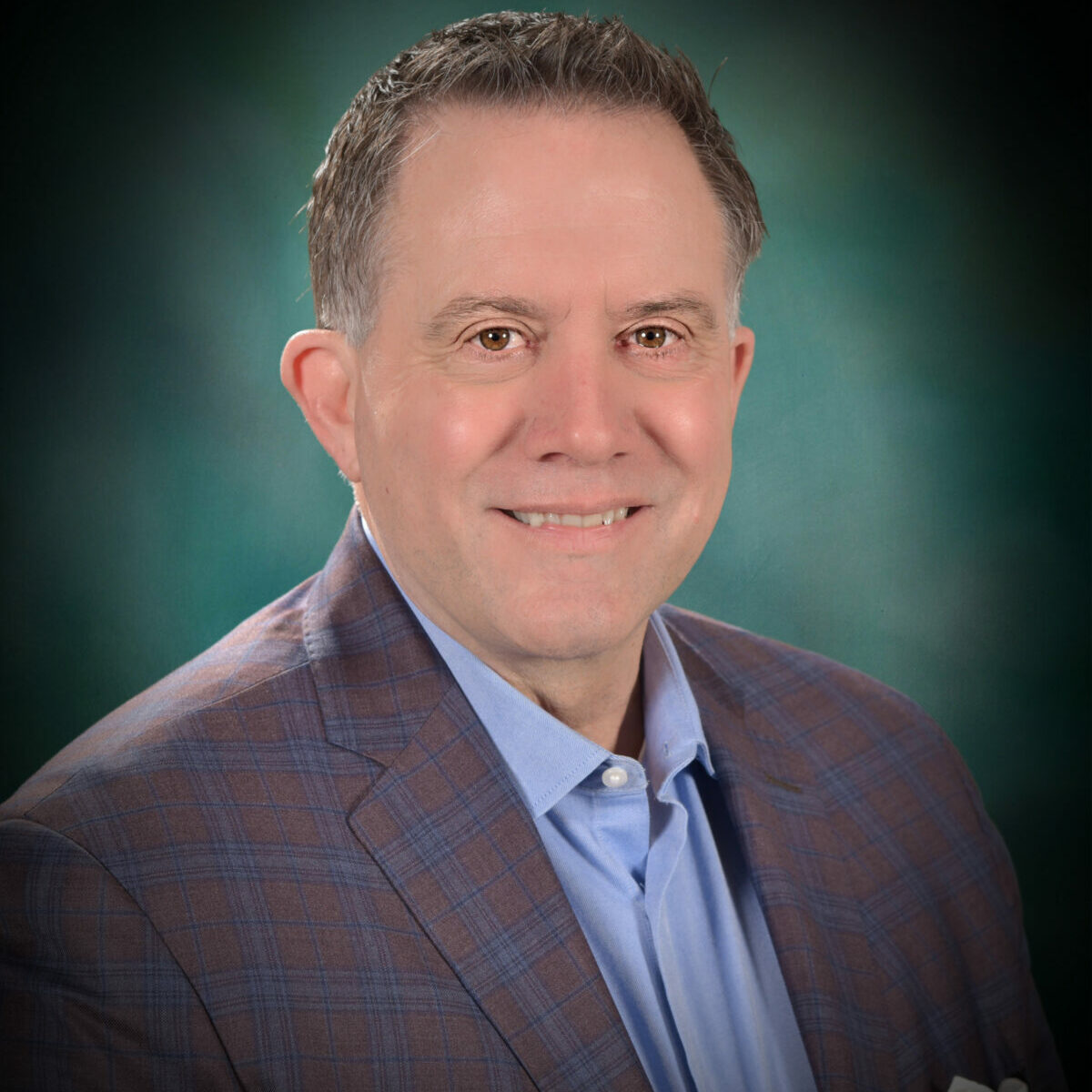 Commercial Loan Originator
Based out of Coeur d'Alene, ID
Serving Clients Nationwide
Travis has over 35 years of experience in mortgage banking working in every part of the loan process, with a substantial amount of time in approval underwriting of residential mortgage loans, commercial and construction loans. He has worked for large banks, nationwide companies, and smaller local lenders as well.
His goal is to provide clients with guidance/advice in order to achieve their short and long-term goals. He will help you pick among the wide variety of loans that we offer.He will make sure that we are accomplishing your financial goals, while submitting a complete file to the underwriter, to avoid any bumps in the process. Whether it is your first loan or your 20th, clients can count on him to help you through the ups and downs of every transaction.
He also brings experience in construction through owning a construction company in Washington and Montana, where they built spec homes and did renovation projects.He has also been a real estate investor and a landlord for many years.
His experience in teaching for the Mortgage Banking Association makes him comfortable explaining complicated financing concepts even if the client has no experience in banking.
In his free time, he enjoys hiking in the woods with his English setter, Tober; and watching movies with his son, Ethan.
Let's talk.
We are knowledgeable, easy to talk to, and give free advice.
Tell us about your financing needs, and let's see how we can work together.