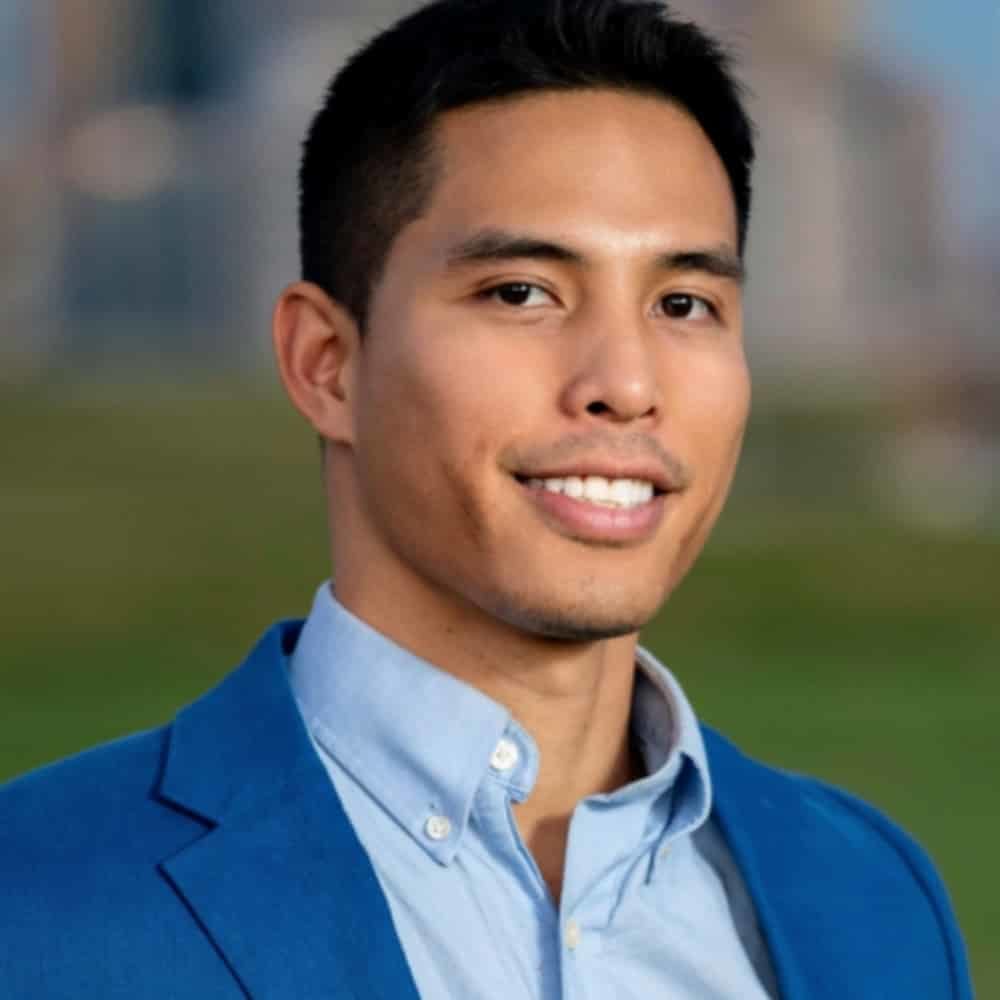 Commercial Loan Originator
Zahid has experience in Project Management, Supply Chain Management, Marketing, and other operational functions, he has a proven track record of solving problems, driving profitability, and providing solutions.
Zahid holds a BS from University of Houston in Supply Chain management. He is involved in an organization called "Think Multifamily".
Alongside working with AAI Financial, Zahid is a licensed and active Real Estate Broker with For The Tenant Inc. working with commercial clients.
He resides in Dallas and comes from a family of five children. He enjoys hiking, sports, traveling and long walks to the fridge.
Let's talk.
We are knowledgeable, easy to talk to, and give free advice.
Tell us about your financing needs, and let's see how we can work together.