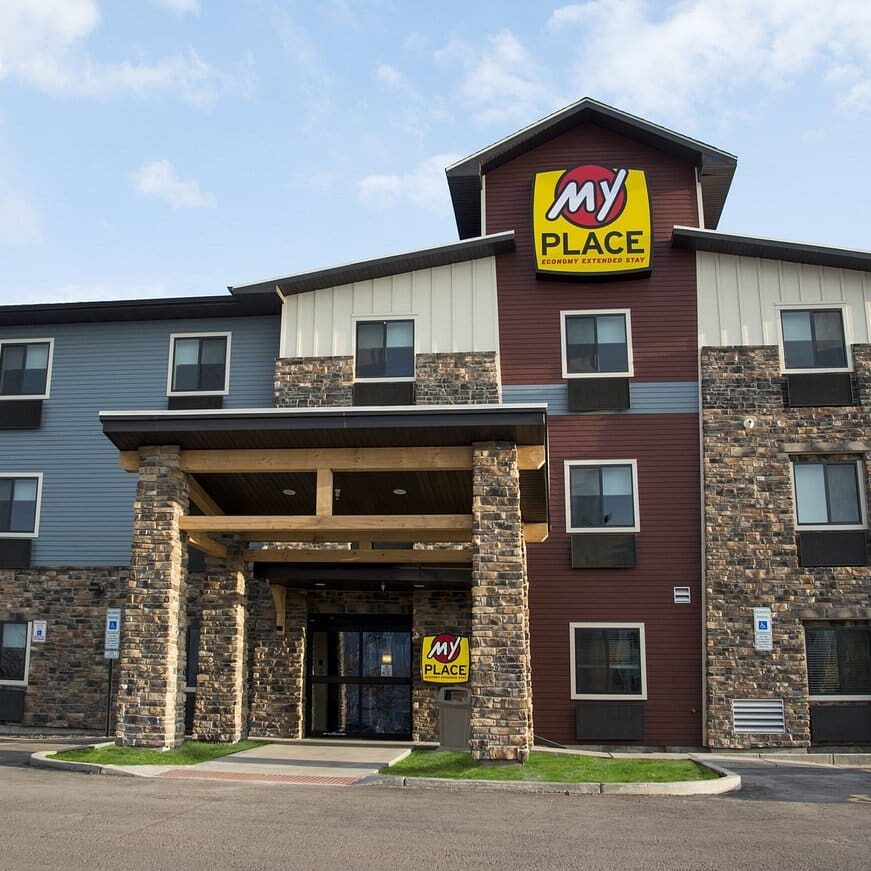 Location

Spokane / Paso, WA

Interest Rate

4.43% (Blended)

LTV

80%

Loan Amount

$7,840,000

Loan Type

SBA 504

Date

May 2019
AAI Financial facilitated the closing of 4 loans totaling $7,840,00 for the purchase of two operating and stabilized flagged hotels. We were able to utilize SBA 504 to reduce the down payment requirements and secure long-term low-rate financing.
Let's talk.
We are knowledgeable, easy to talk to, and give free advice.
Please contact us to see how we can work together.