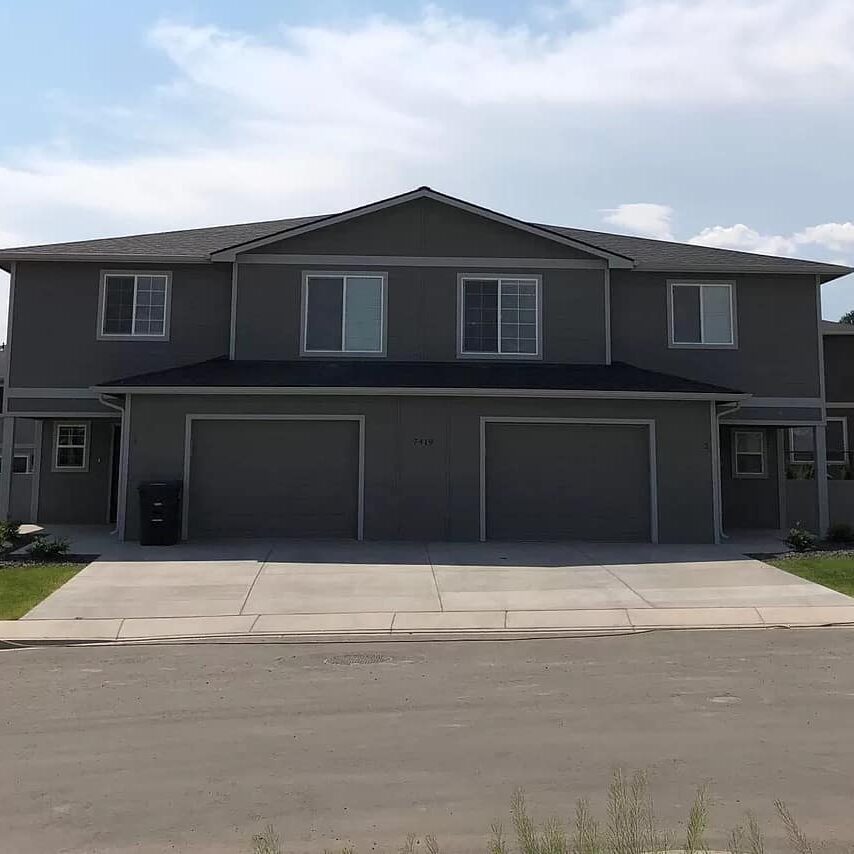 Location

Yakima, WA

Interest Rate

4.70%

LTV

80%

Loan Amount

$4,400,000

Loan Type

Cash-Out Refinance

Date

June 2019
AAI Financial facilitated the closing of a $4,400,000 for the construction take-out financing of 12 duplexes to recoup out-of-pocket construction costs.
Let's talk.
We are knowledgeable, easy to talk to, and give free advice.
Please contact us to see how we can work together.