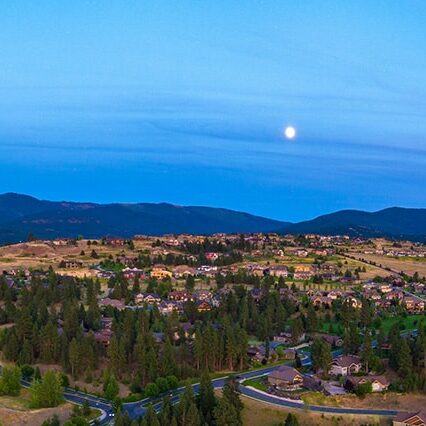 Location

Spokane, WA

Interest Rate

5%

LTV

75%

Loan Amount

$3,800,000

Loan Type

Cash-Out Refinance

Date

December 2018
AAI Financial facilitated the closing of a $3,800,000 cash-out refinance loan of a lot development project in Liberty Lake, WA. We were able to overcome environmental issues to secure financing.
Let's talk.
We are knowledgeable, easy to talk to, and give free advice.
Please contact us to see how we can work together.