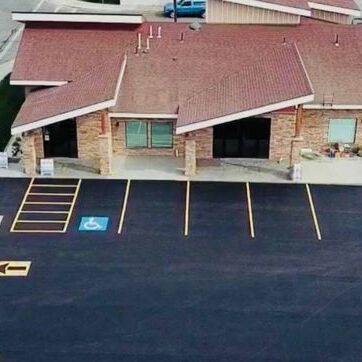 Location

Sunnyside, WA

Interest Rate

5.25%

LTV

85% (Loan to Cost)

Loan Amount

$250,000

Loan Type

Construction to Perm.

Date

November 2017
AAI Financial facilitated the closing of a $250,000 construction to permanent loan to construct a new office building. The client was able to operate their company in a new office building and expand operations to service additional clients.
Let's talk.
We are knowledgeable, easy to talk to, and give free advice.
Please contact us to see how we can work together.