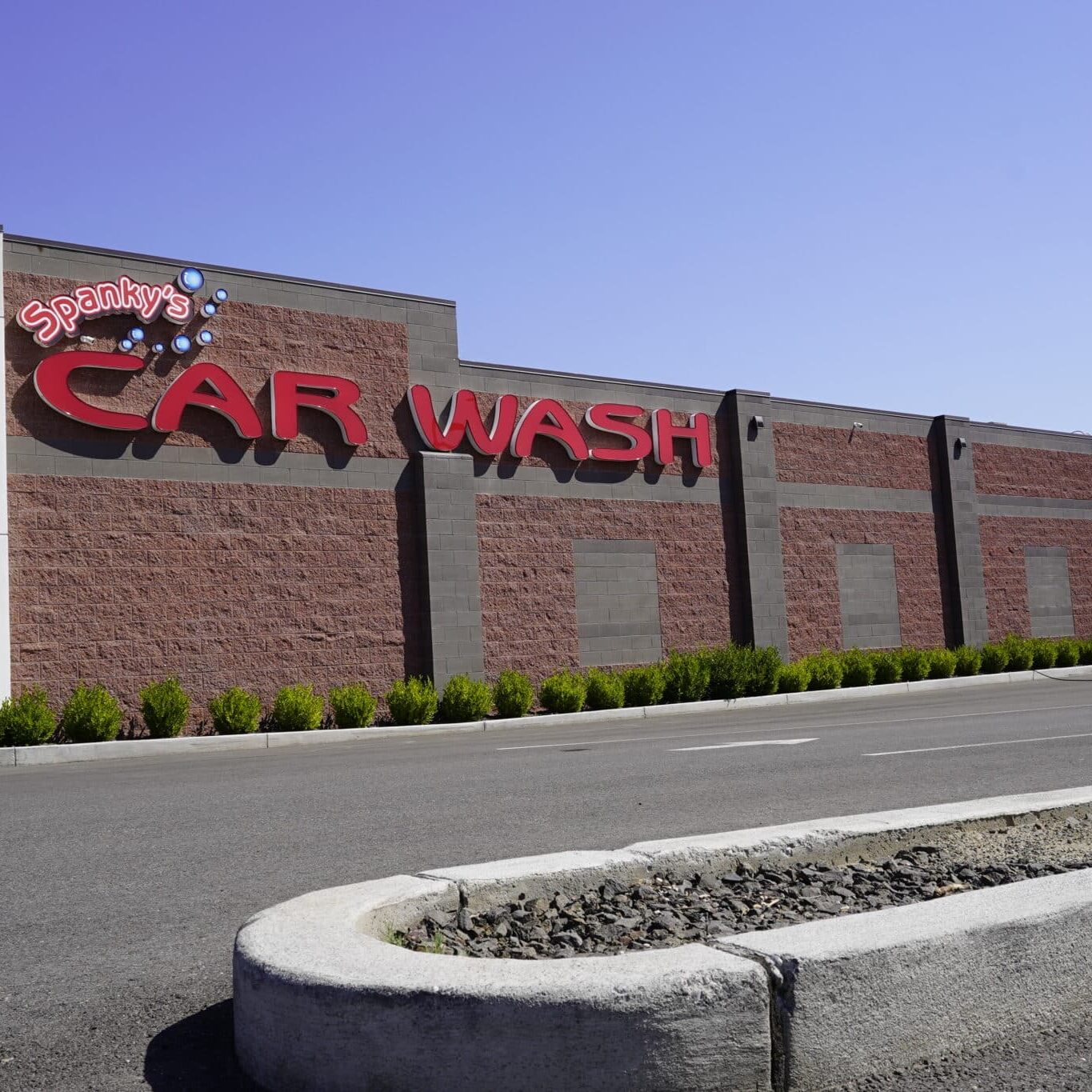 Location

Yakima, WA

Interest Rate

3.87% (Blended)

LTV

85%

Loan Amount

$4,717,500

Loan Type

SBA 7(a) and SBA 504 Purchase

Date

March 2021
AAI Financial facilitated the closing of 3 loans totaling $4,717,500 for the purchase of two existing car wash locations. We were able to utilize SBA 7(a) for the goodwill and SBA 504 for the real estate and equipment financing. We overcame obstacles of no prior car wash ownership experience and COVID restrictions.
Let's talk.
We are knowledgeable, easy to talk to, and give free advice.
Please contact us to see how we can work together.