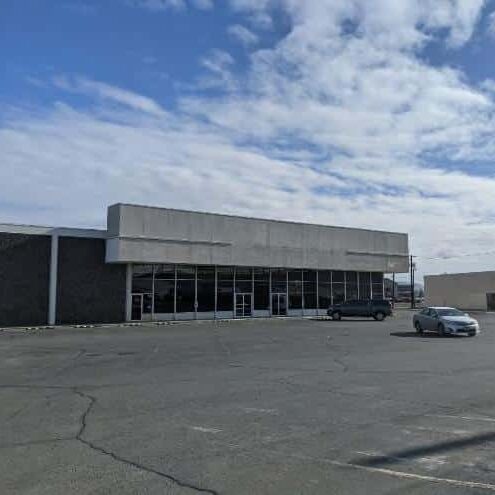 Location

Yakima, WA

Interest Rate

3.49%

LTV

90% of Cost

Loan Amount

$2,892,100

Loan Type

SBA 7(a) Purchase/Construction

Date

April 2021
AAI Financial facilitated the closing of a $2,892,100 loan for the purchase and remodel of an existing retail location. We were able to utilize SBA 7(a) to reduce the down payment and lock in a low long-term rate. The client is able to expand operations and increase cash flow.
Let's talk.
We are knowledgeable, easy to talk to, and give free advice.
Please contact us to see how we can work together.