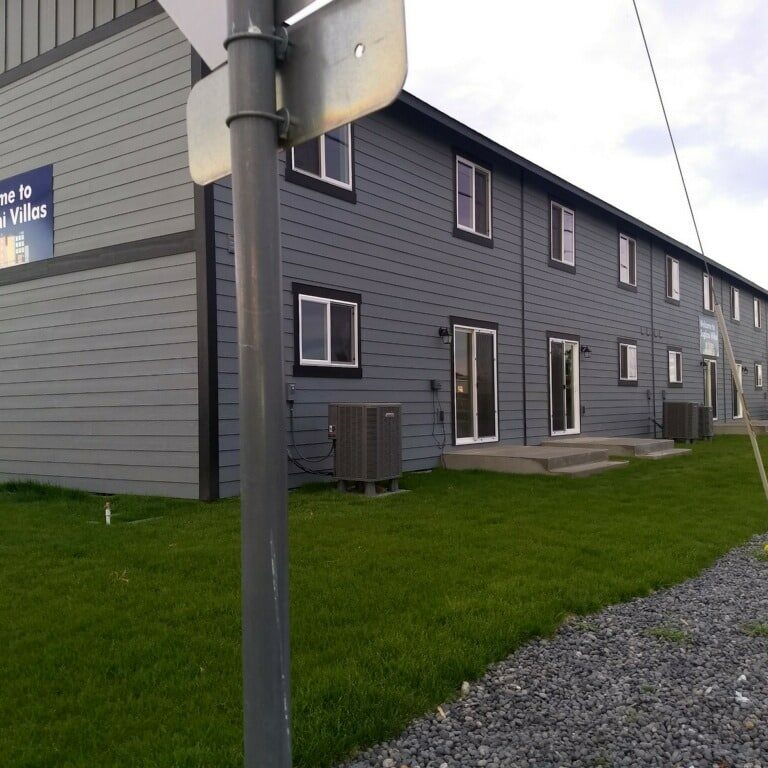 Location

Moses Lake, WA

Interest Rate

3.68%

LTV

70%

Loan Amount

$2,220,000

Loan Type

FNMA Non-Recourse Cash-Out Refinance

Date

February 2021
AAI Financial facilitated the closing of a $2,220,000 cash-out refinance loan on a recently stabilized multifamily project. We were able to secure Fannie Mae non-recourse financing at a 12-year low fixed rate.
Let's talk.
We are knowledgeable, easy to talk to, and give free advice.
Please contact us to see how we can work together.