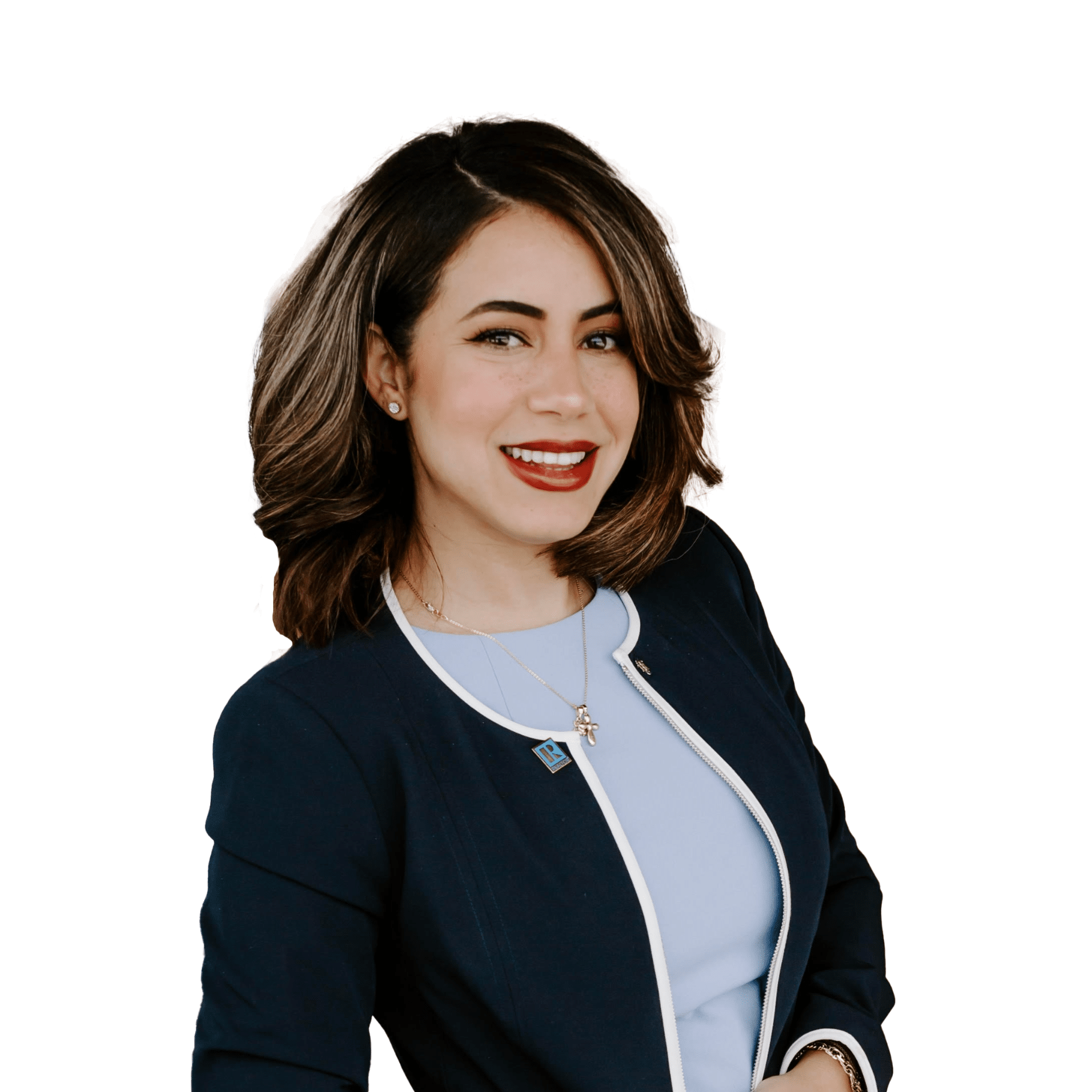 Yailen Mattox

Real Estate Broker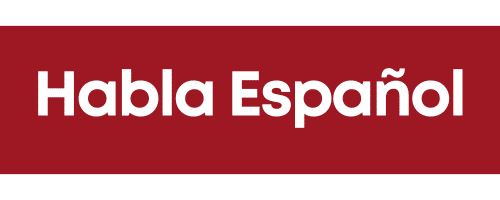 Yailen was born and raised in Cuba, then moved to Mexico, and made her way to the beautiful USA. Since moving to the US, she has worked extremely hard working in different fields while helping to raise her family. Her ability to make instant friends and her passion for others is why she fell in love with real estate.
In 2020, she became a realtor allowing her to use her tenacity to care and serve her clients while following her love of real estate. She has many more passions, including her family, cooking, dancing, continually learning, and meeting new people. Her husband is a commercial lender and together they have two beautiful, spirited children.
Let's talk.
We are knowledgeable, easy to talk to, and give free advice.
Please contact us to see how we can work together.