AAI Financial and AAI Real Estate combine resources to provide full-service business brokerage services for our clients.
We offer our clients complete and comprehensive representation in the buying and selling of privately held companies and family-owned businesses. Our team utilizes our diverse expertise to help guide you through the buying or selling of a business.
We are committed to helping our clients navigate through the complex process by providing sound advice, aligning the client's short- and long-term goals to match the process, think outside the box for creative solutions when needed and simplifying the process.
Our approach is to build a strong relationship with all parties involved to create a winning situation for all involved.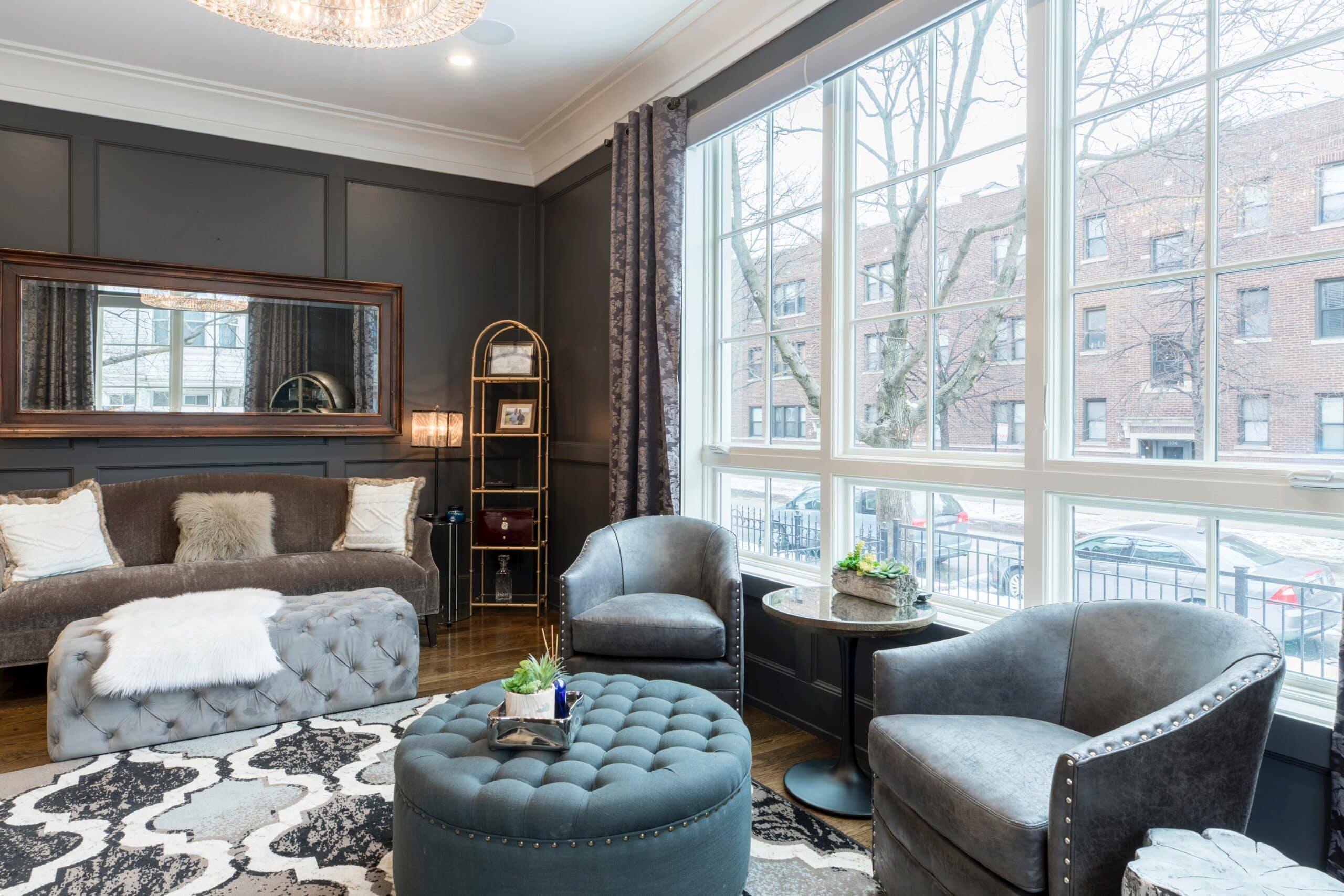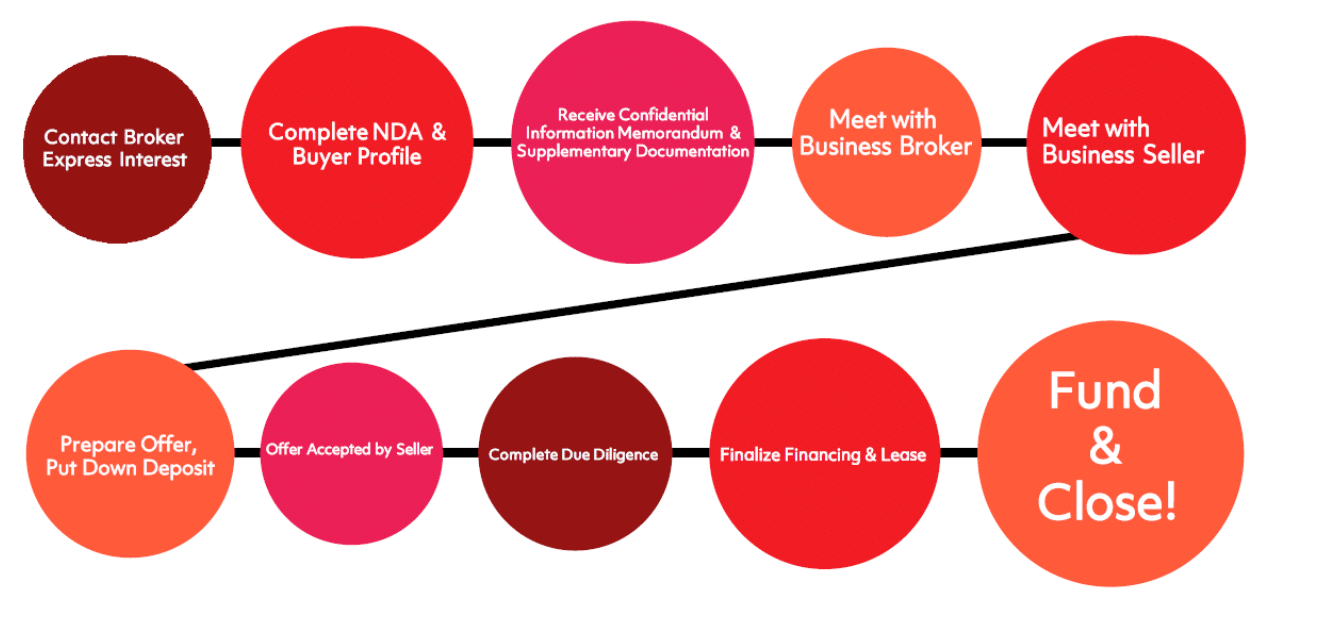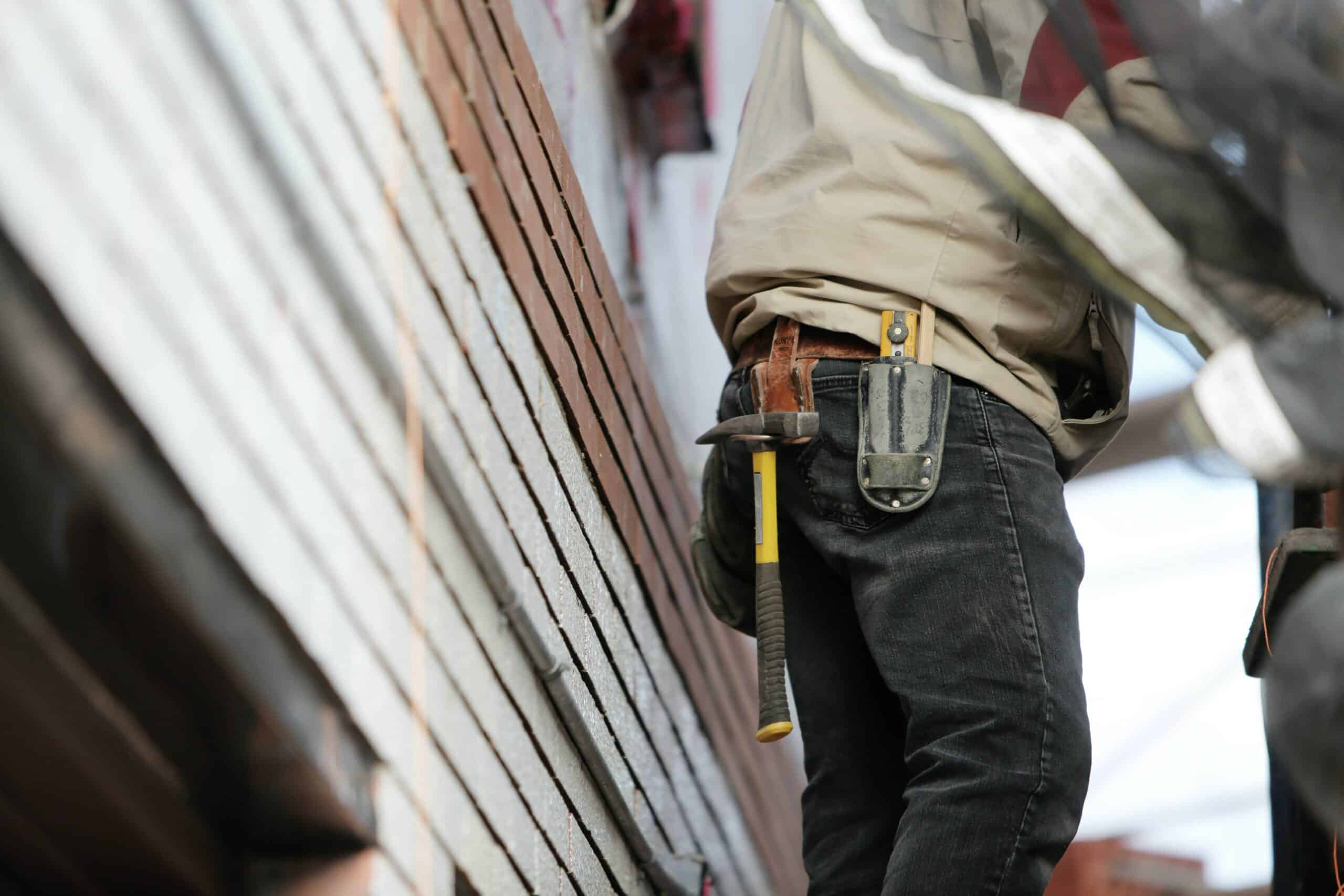 Established Electrical Contractor - PENDING
The business is a full-service electrical contractor that provides services in Central Washington, as well as throughout Washington, Oregon, Idaho and Montana. They provide quality construction and design build services for all electrical needs. Since 2008, the business has brought a passion for innovation and commitment to every project they have taken on.
Gross Revenue: $20,378,858
Asking Price: $8,000,000
Let's talk.
We are knowledgeable, easy to talk to, and give free advice.
Please contact us to see how we can work together.