AAI, founded in 2017, is a real estate and financial firm headquartered in Yakima, WA with a focus on secondary and tertiary markets. We specialize in assisting clients with commercial financing, buying, selling, or leasing residential or commercial real estate, buying, or selling a business, or underwriting support for financial institutions.
We are financial professionals with a combined 50+ years of experience in real estate, businesses, and commercial lending.
Our clients count on us to provide sound advice with unique solutions, advocate on their behalf, while making the process simple.
Our approach is to build a strong relationship between the client and other parties involved in the transaction to create a winning situation for all involved.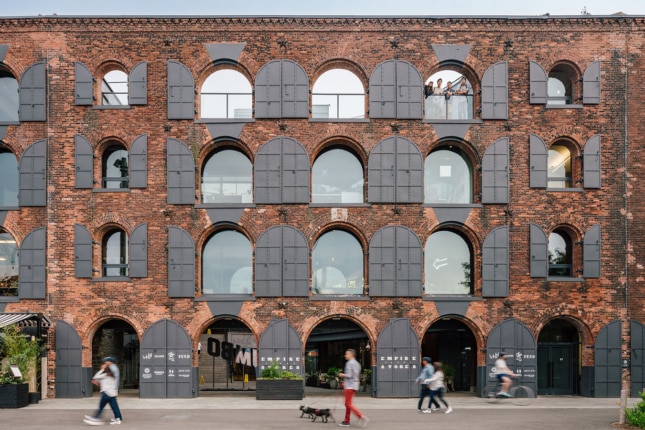 AAI has diversified our offerings to provide our clients with more value through one source. Please check out the services we provide:
Join our team.
We are looking for the go getters. Get out there, meet new people, help the community, and grow your business!
Clients
Make the process easy.

Understand you and your goals.

Develop solutions that fit your needs.

Provide advice to set you up for short - and long-term success.

Manage the process to achieve a successful close.

Assist with managing the ongoing relationship post-closing.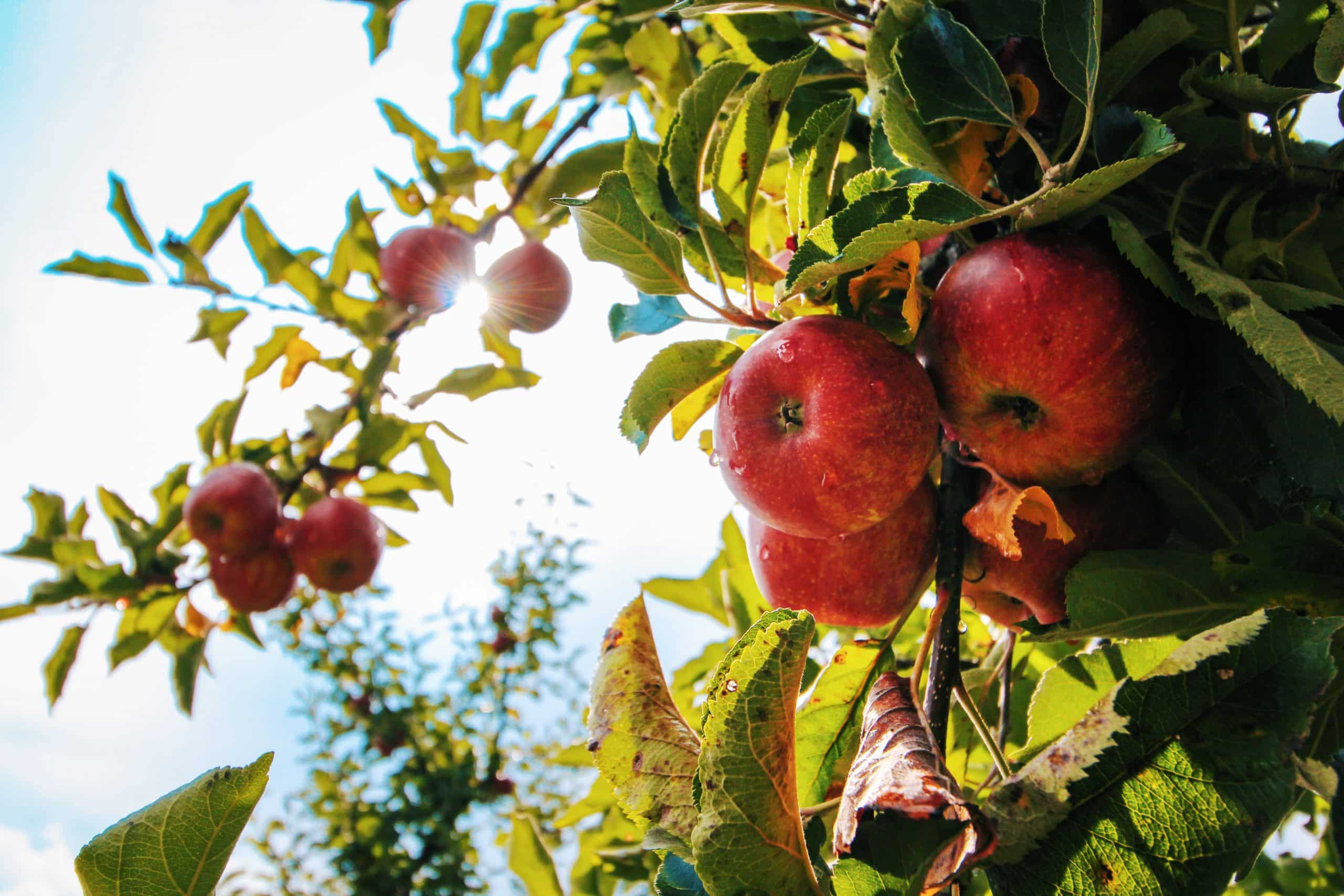 Let's talk.
We are knowledgeable, easy to talk to, and give free advice.
Please contact us to see how we can work together.