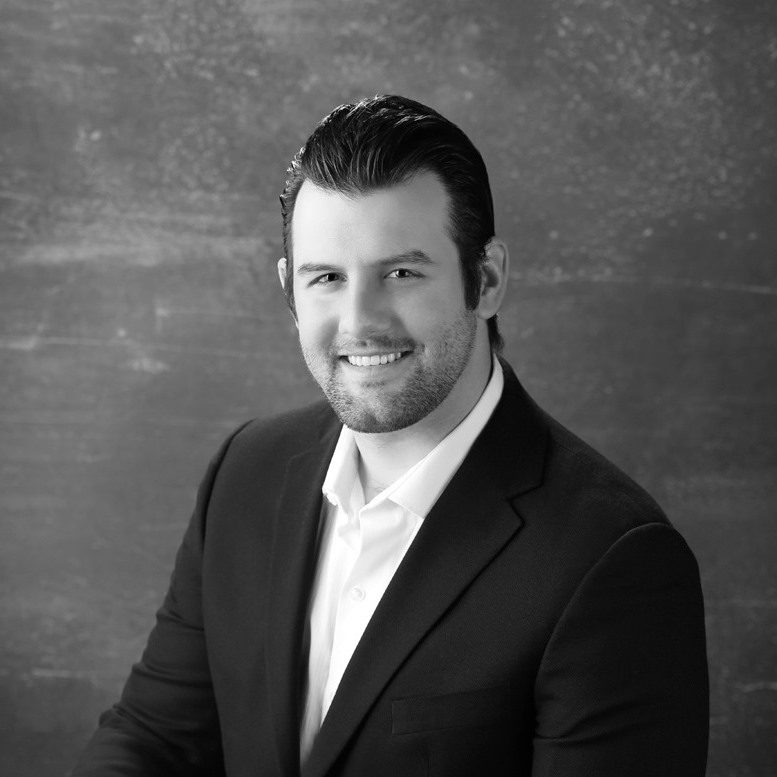 Commercial Loan Originator
Lawrence was born and raised in Yakima, Washington, living here on and off for 30 years. He loves the Yakima Valley, where it is a beautiful place all year long and a great central location in Washington State. He is married with two kids, whom he loves spending time with. With this family he enjoys traveling and learning about new cultures. He comes from a long line of business owners in Yakima and that helps him understand what his clients are looking for from a lending eye. He also currently own a few businesses in Yakima. The valley is growing and he loves seeing that! That's why he joined the team at AAI Financial! He wants to continue to see Yakima grow and assist businesses in obtaining the funding they need to take this area to the next level!
Let's talk.
We are knowledgeable, easy to talk to, and give free advice.
Tell us about your financing needs, and let's see how we can work together.