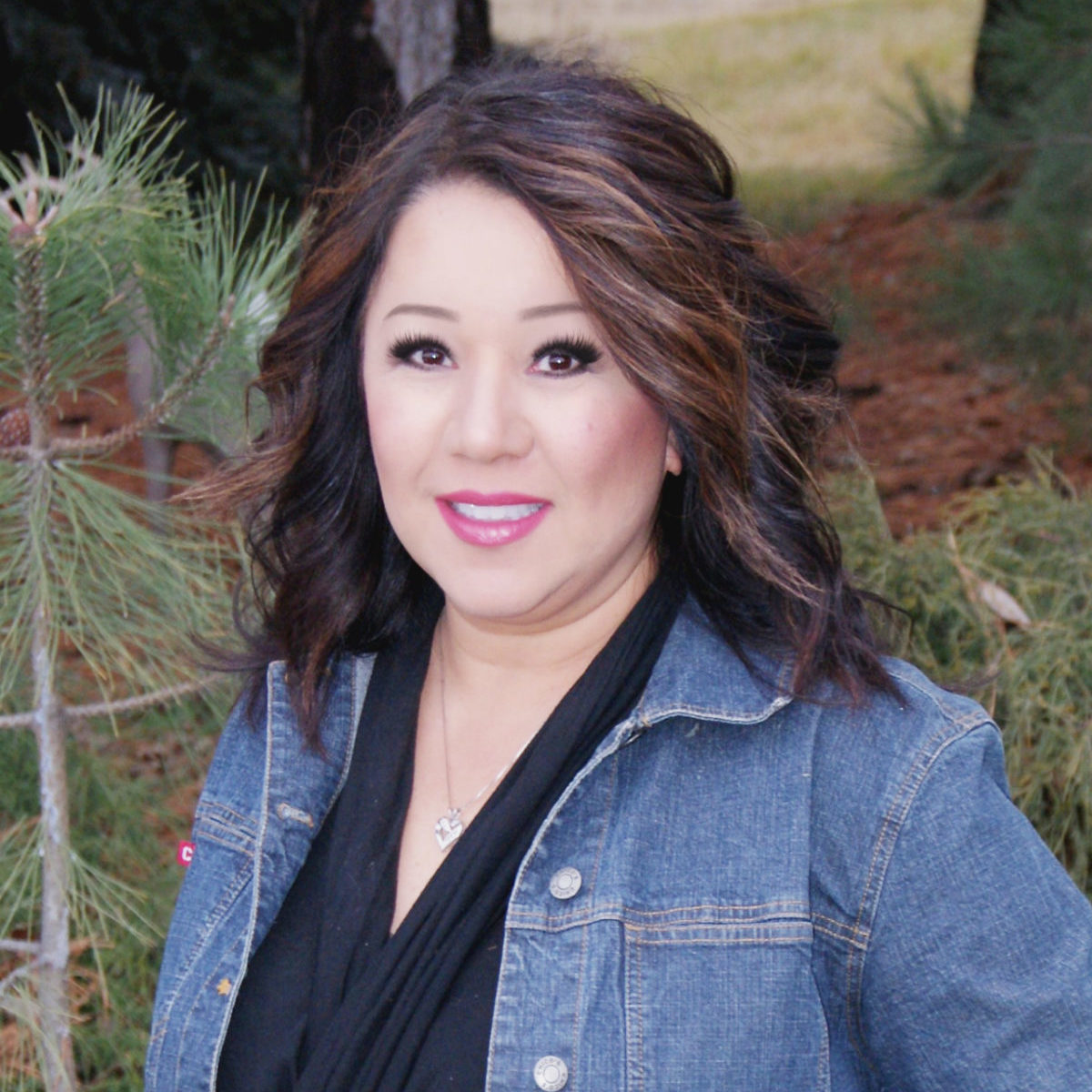 Commercial Loan Originator
SaLee has over twenty years in banking/lending. Her experience started as a teller while in college, then worked her way to becoming a residential mortgage loan officer where she spent most of her career. While in the residential market, her later years were spent in construction financing where she worked with many home builders for custom homes, spec and development financing. After a successful career in residential, she migrated to commercial and business lending where she had the pleasure of working with all types of businesses including start-up companies, commercial real estate and multi-family. She enjoys learning about different industries and working with clients to help them grow their business.
Let's talk.
We are knowledgeable, easy to talk to, and give free advice.
Tell us about your financing needs, and let's see how we can work together.