AAI Real Estate's commercial team is highly experienced and knowledgeable professionals who are solely focused on providing exceptional service to our clients.
Our team is committed to helping our clients navigate through the complex process by providing sound advice, aligning the client's short- and long-term goals to match the process, think outside the box for creative solutions when needed and simplifying the process.
We have a deep understanding of the commercial real estate market and are well-versed in all aspects of buying, selling, and leasing properties. In addition, we are committed to staying at the forefront of industry trends and developments, which allows us to provide our clients with the most up-to-date information and advice.
Our approach is to build a strong relationship with all parties involved to create a winning situation for all involved.
Selling
We provide property owners support and expertise who are looking to sell their properties. These services include underwriting/analyzing a property, marketing the property to potential buyers, negotiating offers, and closing the sale. We provide valuable insights and guidance throughout the process, from pricing the property and conducting market analysis to addressing any concerns or objections buyers may have. Our goal is to ensure that the buyer and seller receive a fair value along with exceptional service and guidance throughout the process.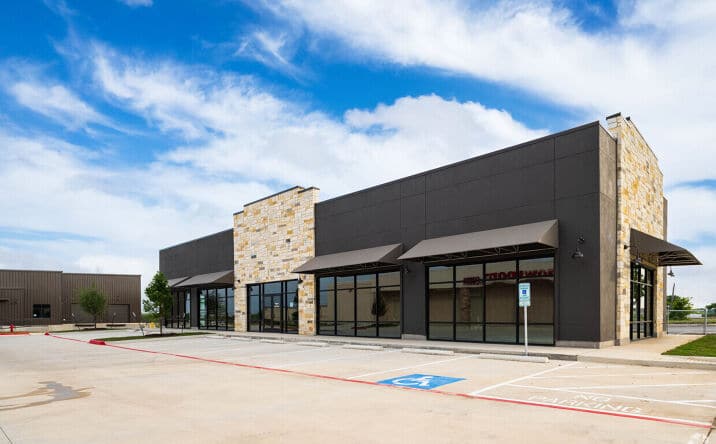 Buying
We provide real estate investors, experienced or new investors support and expertise to when looking to purchase commercial real estate. These services include market analysis, underwriting/analyzing a property, property selection/acquisition, and financing. We assist clients in navigating the complex world of commercial real estate by providing valuable insights and guidance along the way. Our goal is to ensure clients can maximize their chances of success and achieve their investment goals.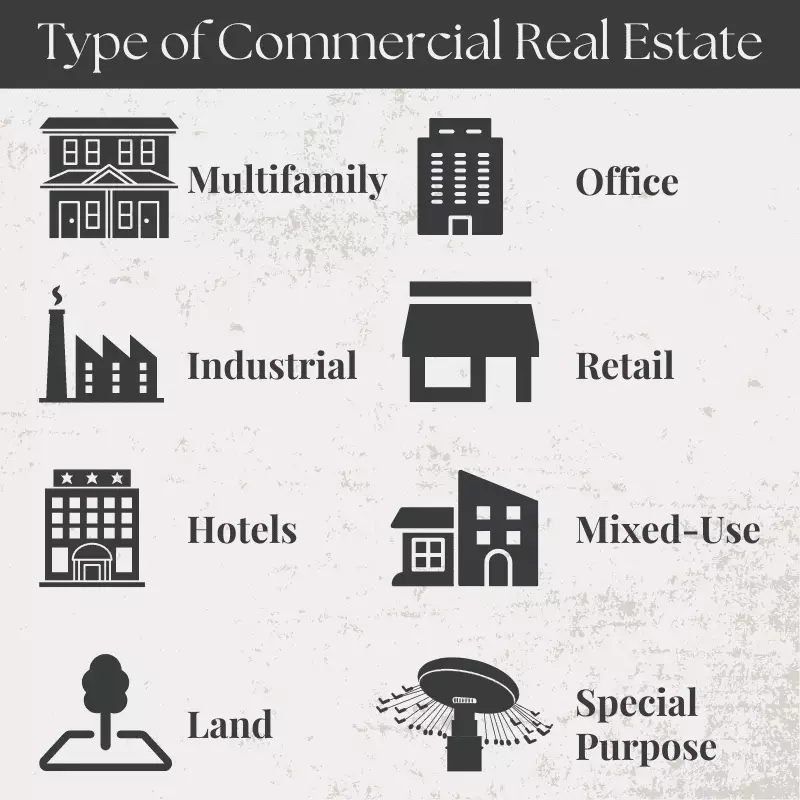 Leasing
We assist property owners to market and lease their properties and assist tenants in finding the right space for their business needs. We provide valuable insights and guidance throughout the leasing process, including negotiating lease terms and drafting contracts. By working with us, landlords and tenants can ensure that their interests are protected and that their leasing transactions are successful.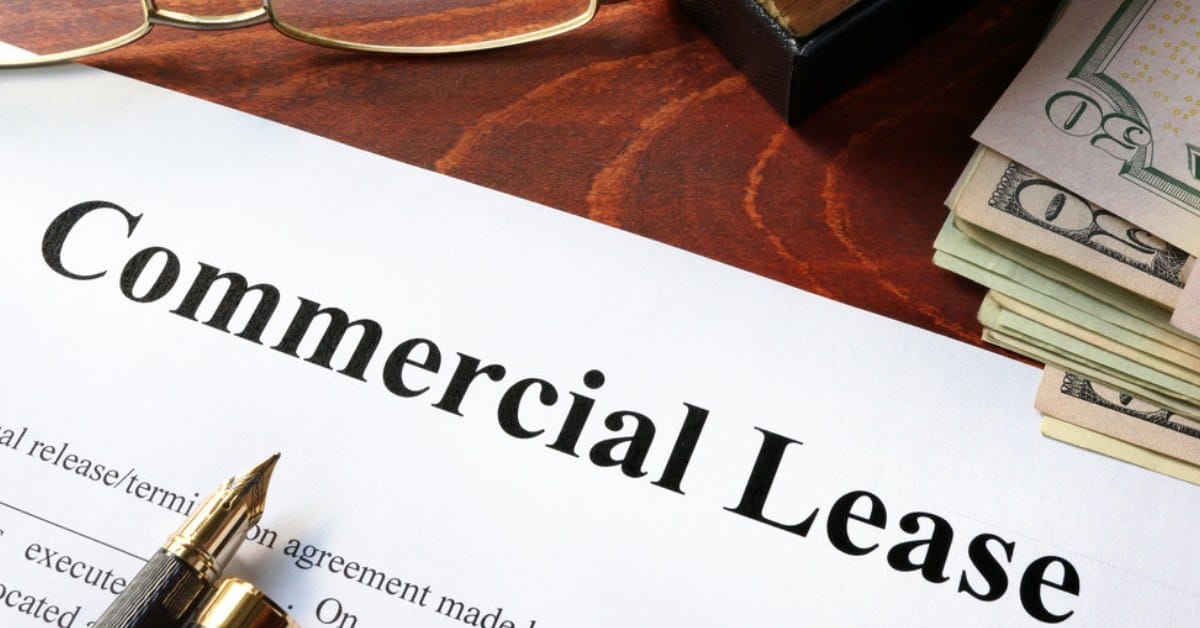 Let's talk.
We are knowledgeable, easy to talk to, and give free advice.
Please contact us to see how we can work together.